Two things that are universally loved, cute animals and skulls.
So Psyched for this opportunity to work on new character designs for the truly beloved Skelanimals !!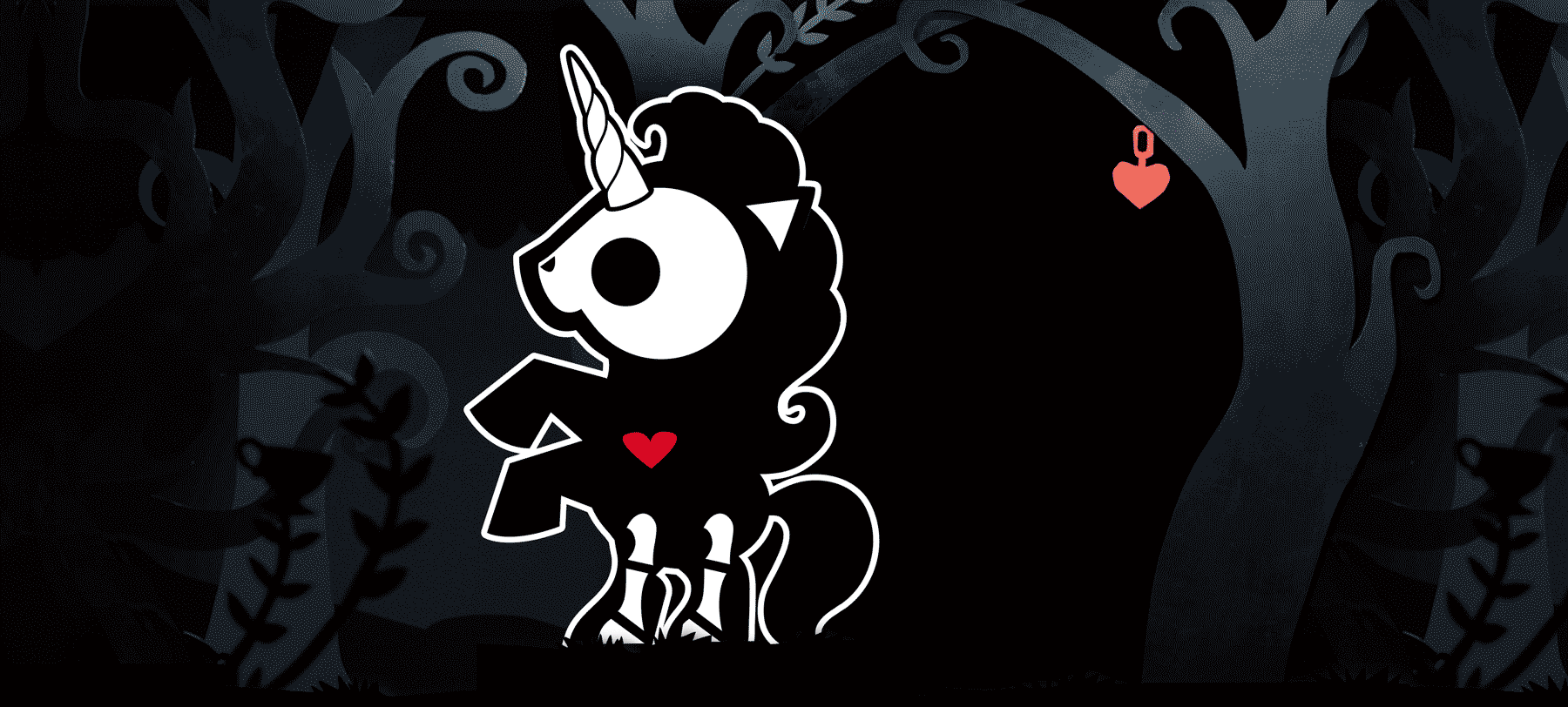 Once you see your characters or drawings moving in a space it's exciting…like Wow!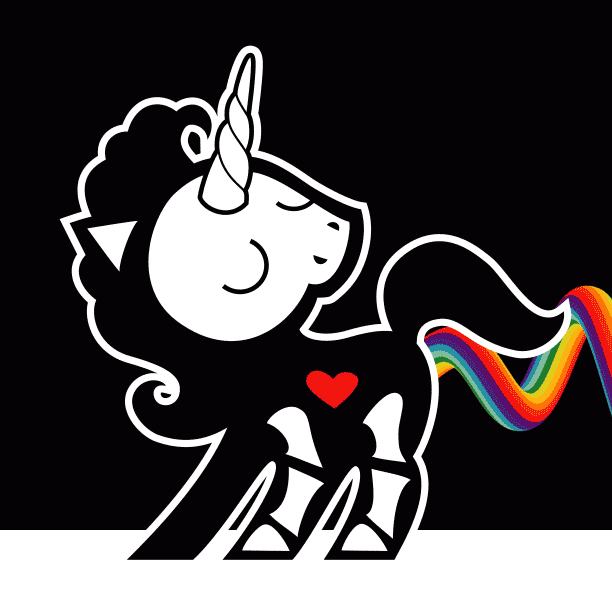 Bonita's Story
Bonita is a social butterfly; she becomes friends with everyone she meets. She loves her friends almost as much as she loves food, despite what it may do to her digestive system. She's been known to fart rainbows at the most inopportune times–so not cool. Bonita is a fantastic listener and is always supportive of her friends when they need her.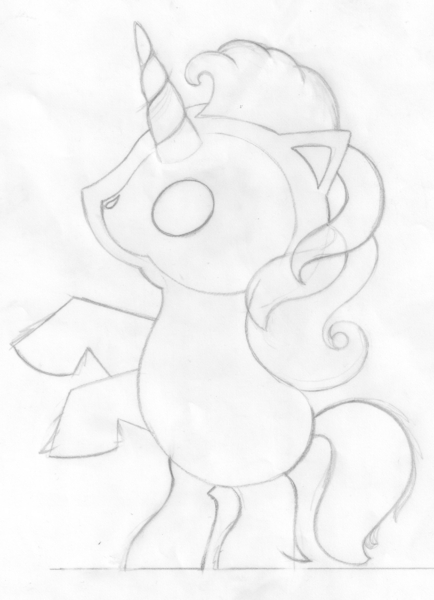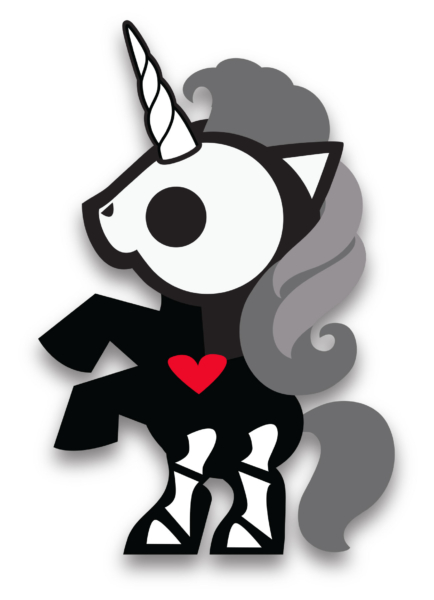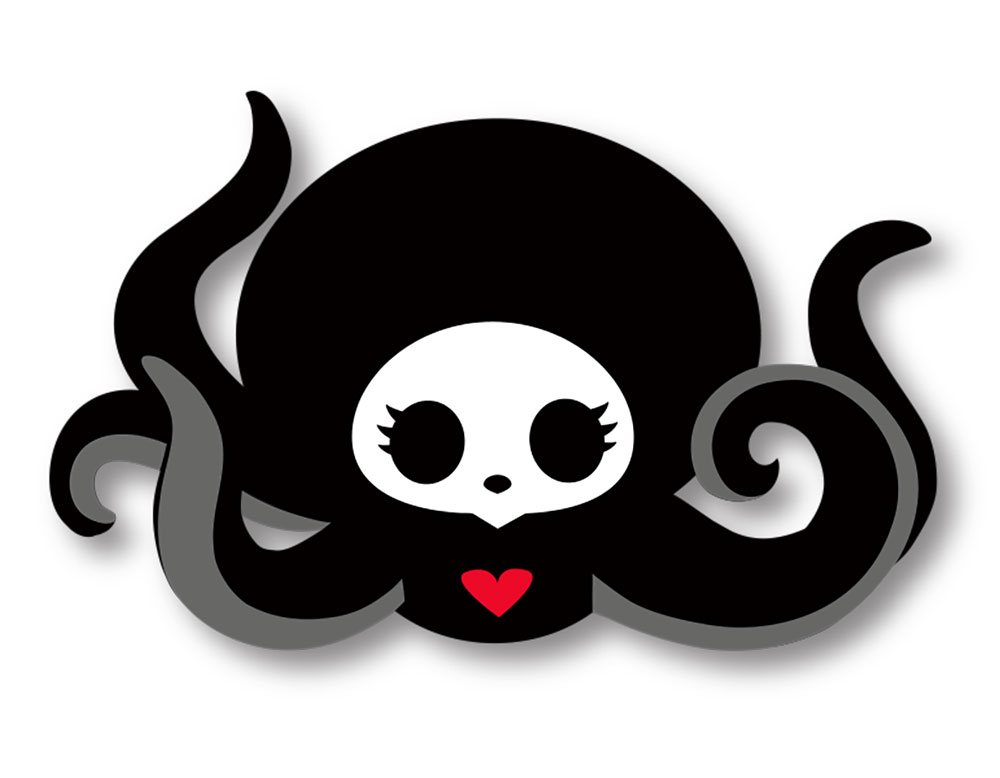 Inkie's Story
Inkie's favorite scary movie is "Attack of the Blue Octopus." With three hearts, Inkie considers herself the most compassionate of all the Skelanimals. She is always there to lend a shoulder, or eight, when someone wants to talk about their problems. She gives amazing hugs.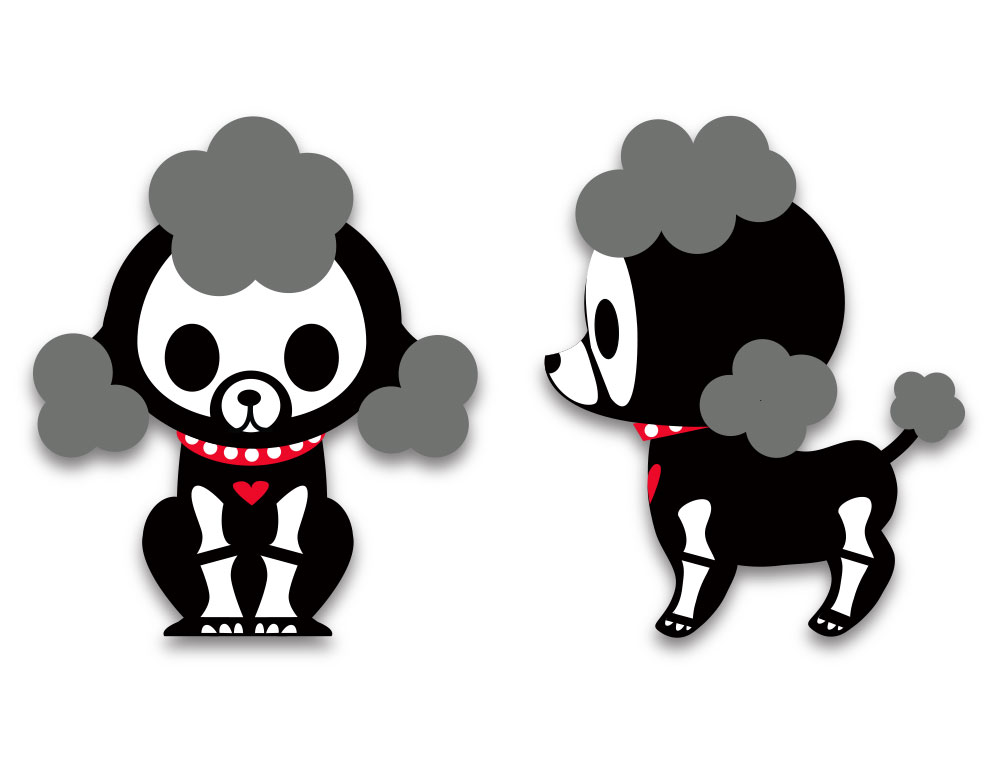 Roxie's Story
Roxie's favorite scary movie is "The Very Bad Hair Day." She's a loyal companion to the other Skelanimals, and can be fierce when she feels someone is giving them a hard time. When her curls get out of control, Patrick helps to pick through the tangles.
Special Thanks to Alley Cat – for writing these sweet character tales.
Products
The characters are distributed to licensees and the art is applied to products ranging from apparel, accessories, jewelry, handbags and plush toys. Nail art, make-up sets and special Visa Cards.