Working on these character designs for the super cool brand Paul Frank with the creative director was a blast!
I got to influence the look of the character that was appropriate to the brand.
The coolest brand guidelines were things like "Think out of the box!" and "Make it more Fun!" I loved their "anything goes" over the top punk rock mentality.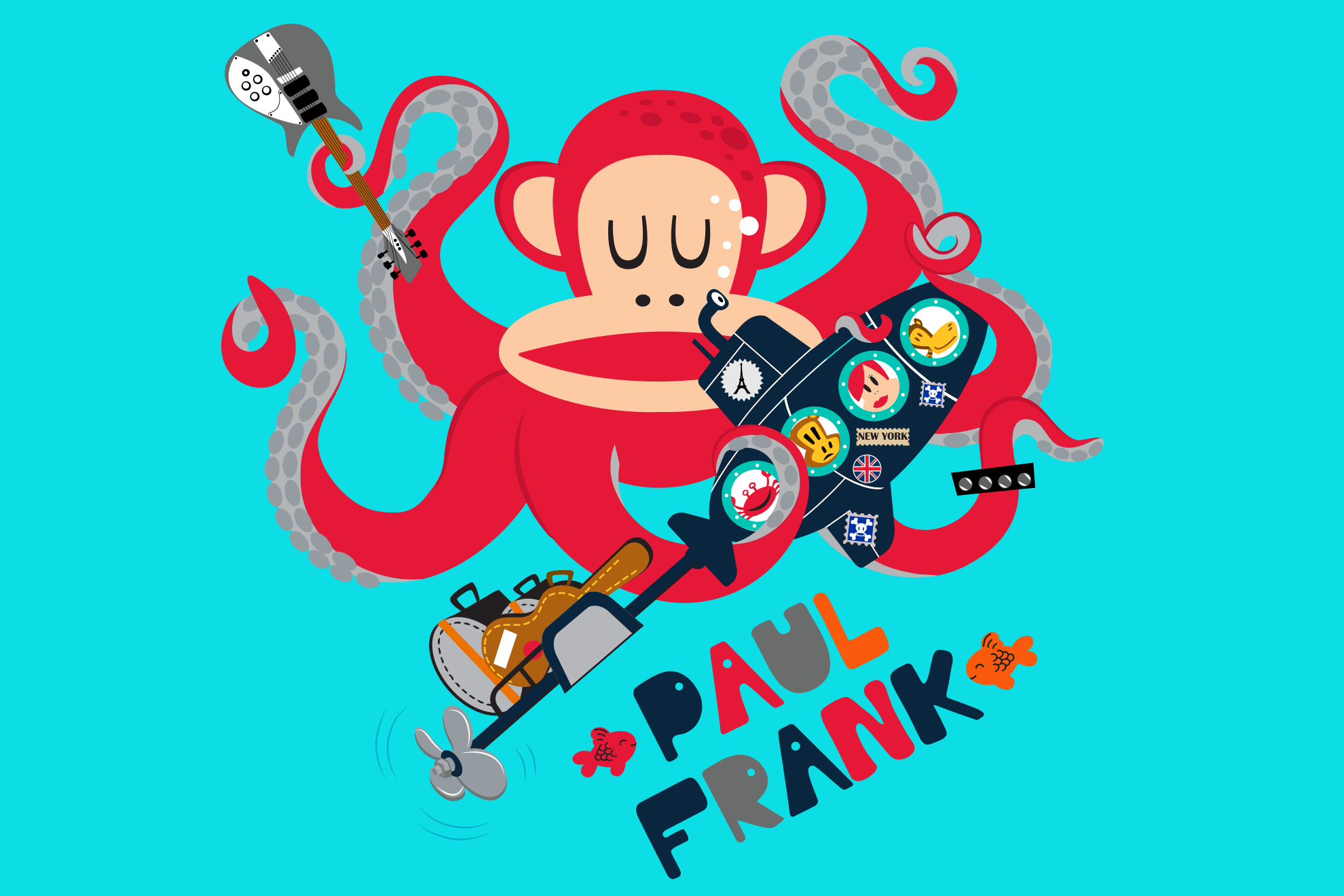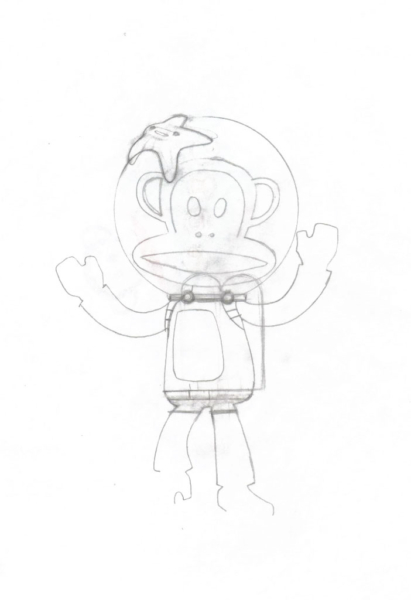 Nothing was too risqué!
First, I had to pinch myself..than quickly  took the opportunity to hang out with the gang of characters, create mischief, hijinks, and pretty much getting away with puns not meant for kids. Snickering my way through this magical journey of the world of Julius and Friends. We did some crazy things together and no one got hurt, lol and now after all of this super silliness we will all be friends forever!!